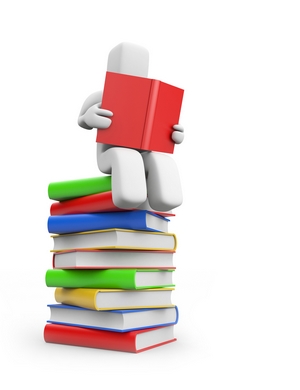 De medewerkers van Professional Testing® hebben bijgedragen aan de totstandkoming van de testmethode TestFrame*, de testmanagementaanpak Risk and Requirement Based Testing en zijn co-auteurs van de bijbehorende boeken. Ook stonden ze aan de wieg van TestGrip, de visie op testbeleid en testorganisatie.
TestFrame (ISBN: 9783642101588)
Integrated Test Design And Automation (ISBN: 9780201737257)
Succesvol Testmanagement (ISBN: 9789012116275)
Successful Test Management (ISBN: 9783540228226)
TestGrip (NL + ENG) (in eigen beheer uitgegeven door CGI) (ISBN: 9789090221670)
Software Test Automation (ISBN: 9780201331400)
Softwaretesten in Nederland (ISBN: 9789012121392)

* TestFrame® is een geregistreerd handelsmerk van Logica.